Introducing: The Calorie Bomb
The World's First 5-Ingredient, High-Calorie Blend Made For Your Protein Smoothie
Why is the Calorie Bomb so great?

700 Calories Per Packet
This is just the start. After adding the banana, milk, and protein power, you'll have a 1000 calorie smoothie.

5 Clean Ingredients
Simple as that. No weird ingredients you can't pronounce.

30 Grams of Protein
More protein from natural sources.
Ingredients?
Oats, Cacao, Hemp Hearts, Peanuts, and Flax Seeds. That's it.
buy now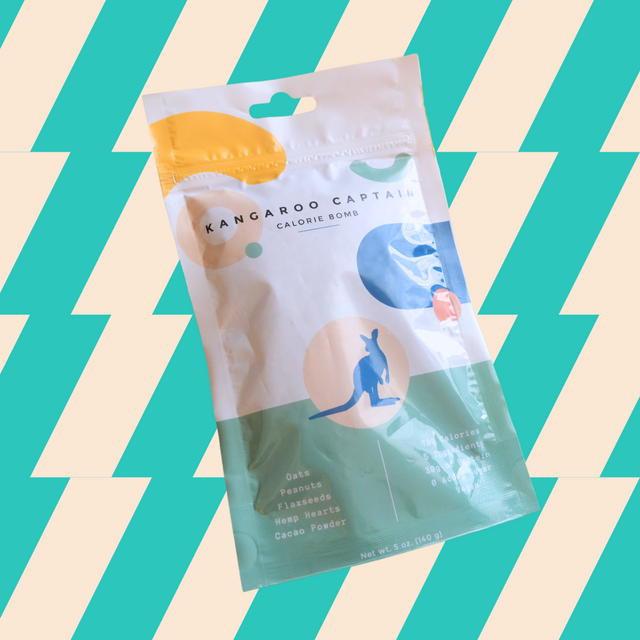 Add one Calorie Bomb, a banana, 16 ounces of any type of milk, and your favorite protein powder then blend it up!
You'll drink be able to drink *1000 healthy calories within a few minutes
It's packed with crazy-healthy ingredients but also delicious!
Ingredients: oats, cacao powder, peanuts, hemp hearts, golden flaxseeds CONTAINS: PEANUTS
*Total calories may vary
*These statements have not been evaluated by the Food and Drug Administration. This product is not intended to diagnose, treat, cure, or prevent any disease.